B4B Programs and the B4B "Little" Scholarship Fund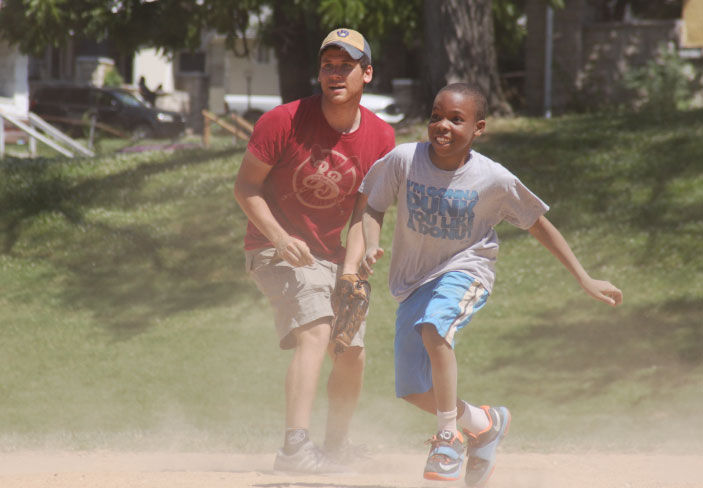 Launching 2017. The Biking for Baseball "Little" Scholarship Fund aims to reward select mentors and mentees with the gift of higher education.
Mentors with high school age mentees who have shown an ongoing and impact relationship will be eligible to apply for the scholarship and will apply together with the Mentor working with Biking for Baseball to administer the award.
Details of the application guidelines are currently being finalized and will be formally announced by Opening Day 2017.
In addition to the scholarship fund. Some donations will go to continuing Biking For Baseball's core program of increasing the visibility and impact of mentoring programs across the country.
Interested in seeing what a B4B event looks like? Visit the About B4B page.