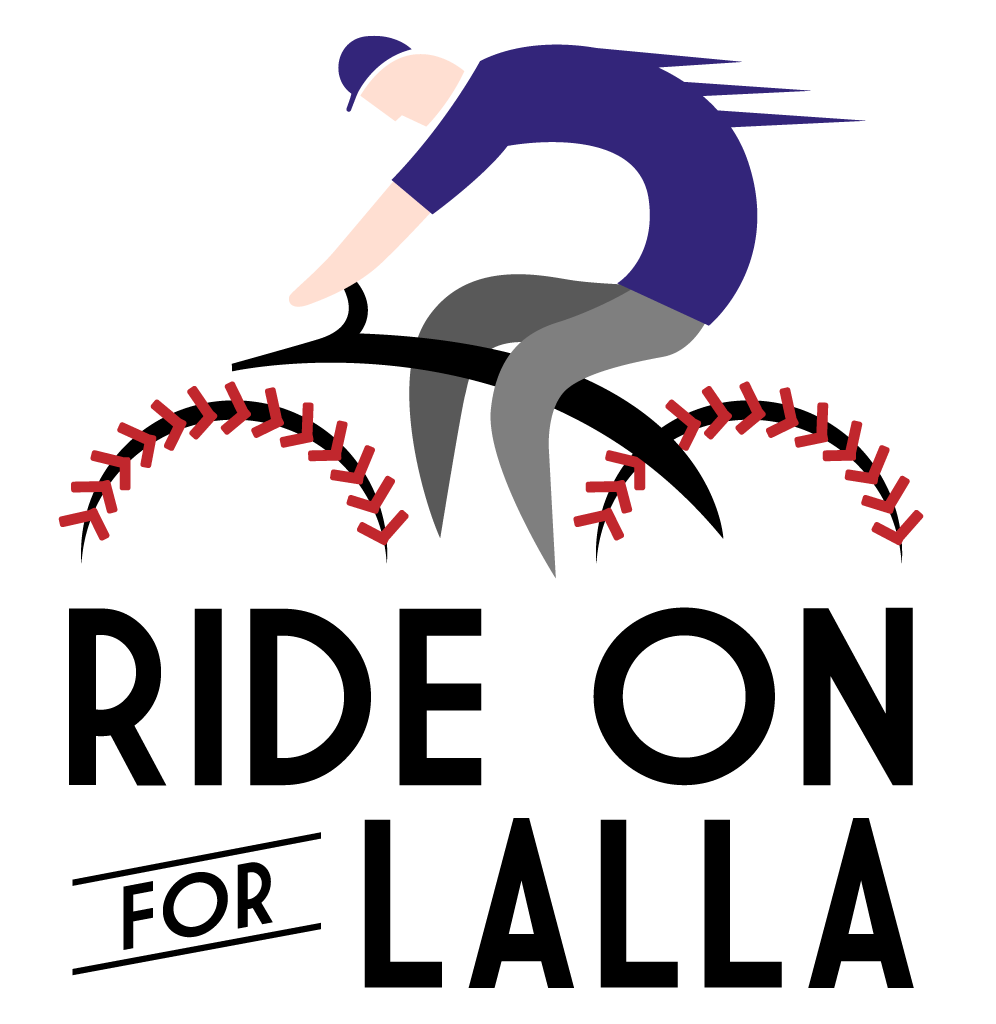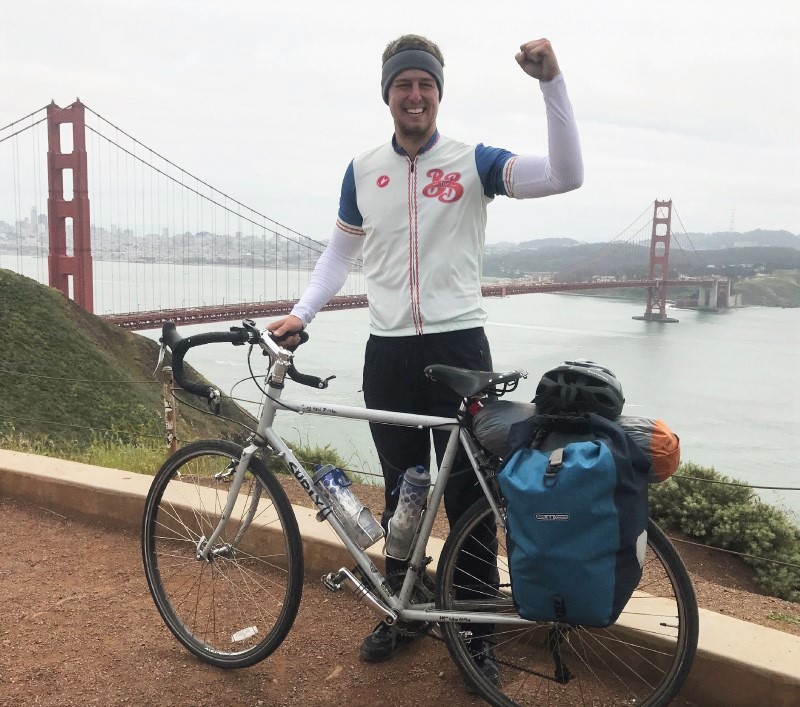 Join us on 

October 3

 as we Ride On For Lalla!
[stripe name="Biking For Baseball" description="Help Tim Bike All 30!"][stripe_amount label="Ticket Donation!" placeholder="$45 per Ticket"][stripe_text placeholder="Name The Ticket(s) will go under" id="name" required="false"][stripe_text placeholder="Mailing Address, every donor gets a B4B goodie pack!" required"false" id="Address"="false" multiline="true"][stripe_dropdown label="Favorite MLB Team!" id="ballclub" options="ARI,ATL,BAL,BOS,CHC,CIN,CLE,COL,CWS,DET,HOU,KC,LAA,LAD,MIA,MIN,MWB,NYM,NYY,OAK,PHI,PIT,SD,SEA,SFG,STL,TB,TEX,TOR,WAS"]
[/stripe]
$45 donation per ticket
Tuesday

October 3, 6pm-10pm
AceBounce
$45 Ticket Includes

Unlimited Appetizers
Unlimited Drinks
Rad Silent Auction Items
All Proceeds go to Biking for Baseball Programs!
Biking for Baseball Programs include the B4B 'Little' Scholarship rewarding three deserving youth from mentoring programs a scholarship towards higher education.
More information on the scholarship fund can be found on the Scholarship Page Here.
In addition to the scholarship, Biking For Baseball's core program is devoted to increasing the visibility and impact of mentoring programs across the country. Interested in seeing what a B4B event looks like? Visit the About B4B page.
Curious about becoming a mentor? Reach out! Or visit our friends at Big Brothers Big Sisters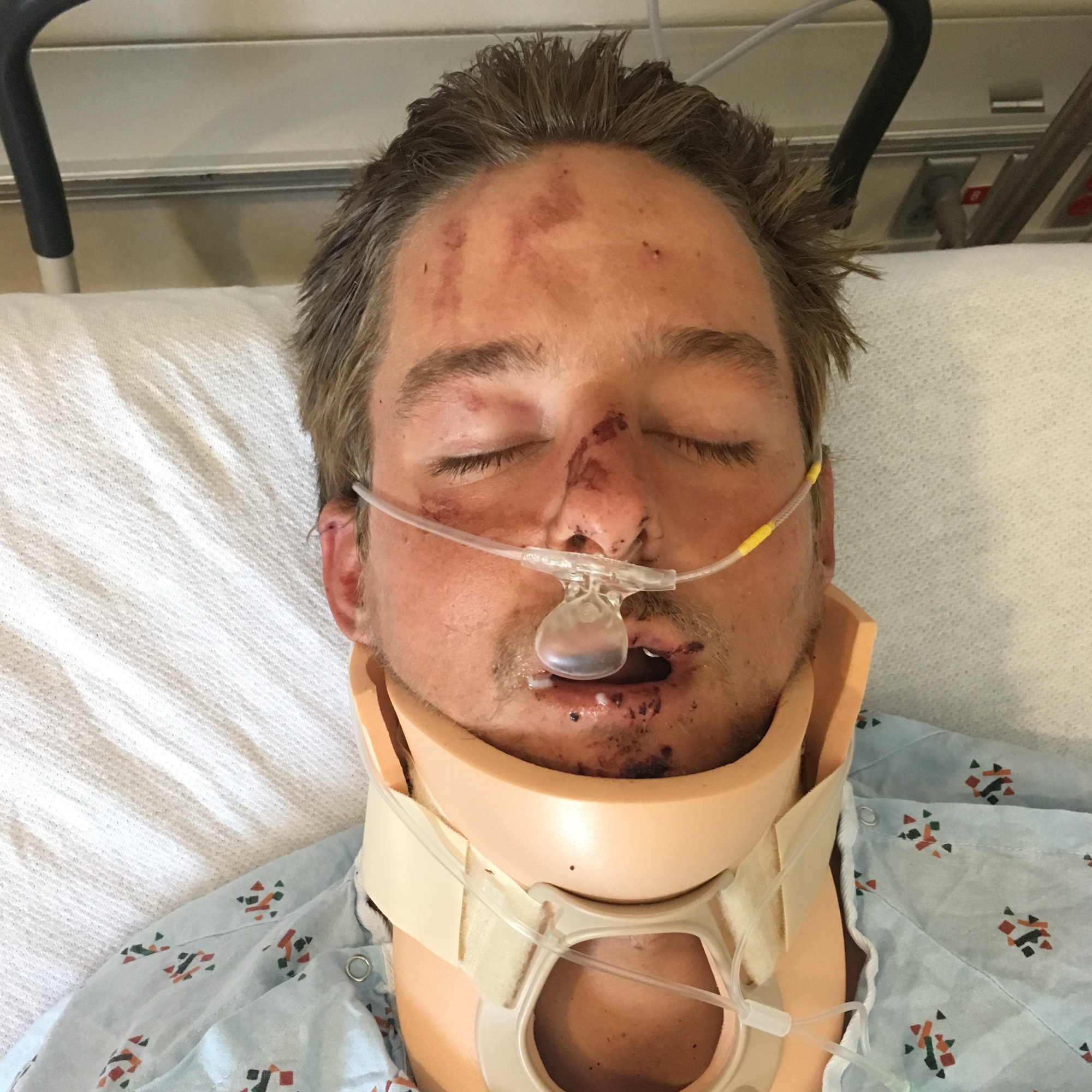 This June, Tim's campaign to ride to all 30 parks was cut short when he was struck by a truck in Alabama on his way from Houston to Atlanta. While his journey was cut short his goals remain. Join us October 3rd and help us Ride On For Lalla!

Since 2012 B4B has hosted 53 youth baseball clinics with 1,200+ kids nationwide.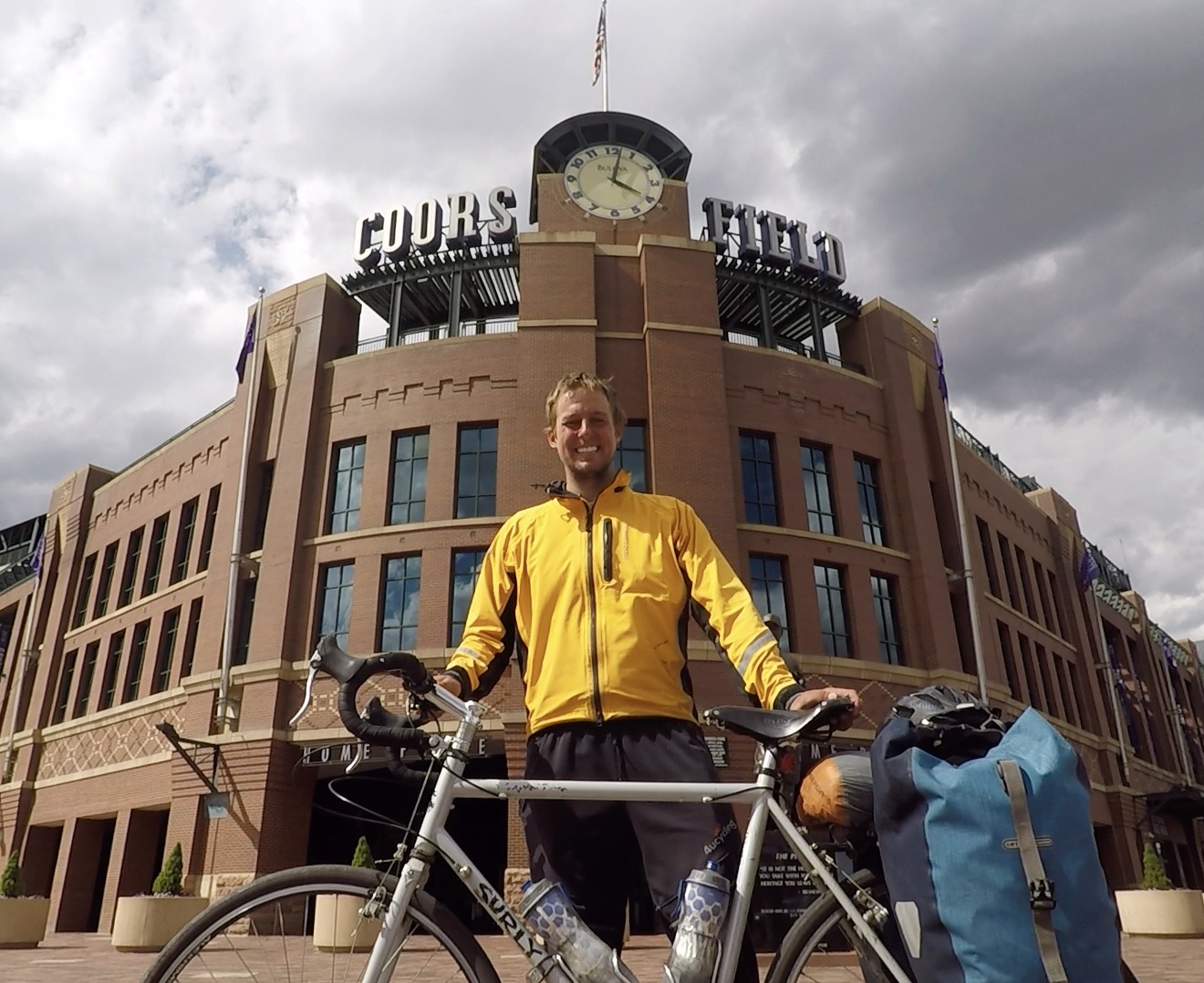 The team has cycled 50,000+ miles encouraging YOU to impact your community through youth mentorship.