Biking For Baseball – 2019 Ride
Chicago. Detroit. Toronto.
Ride Schedule

6/2: Embark from Chicago

Ride Days: 3

Mileage: 260

6/4: Arrive in Royal Oak

6/6: Embark from Windsor

Ride Days: 3

Mileage: 250

6/8: Arrive in Toronto
Clinic Schedule

6/1: Chicago (Time and location TBD)

6/5: Detroit (Time and location TBD)
Game Schedule

6/1: Guaranteed Rate Field – Indians @ White Sox

6/5: Comerica Park – Rays @ Tigers 

6/8 Rodgers Centre – Diamondbacks @ Blue Jays
The summer of 2019 marks the 5th B4B team ride!
Our largest ever team of 8 riders will make the trek from Chicago to Toronto in early June. Along the way they'll be hosting 2 kids baseball clinics and raising money for the B4B "Little" Scholarship.
By summer's end our team hopes to be able to award TWO  $10,000 scholarships.
But they need your help to raise the funds, spread the word, and constant reminders that they should be training more.
Meet the team!
Vets:
Rex
5th Ride Team Captain
Spirit Animal: R2D2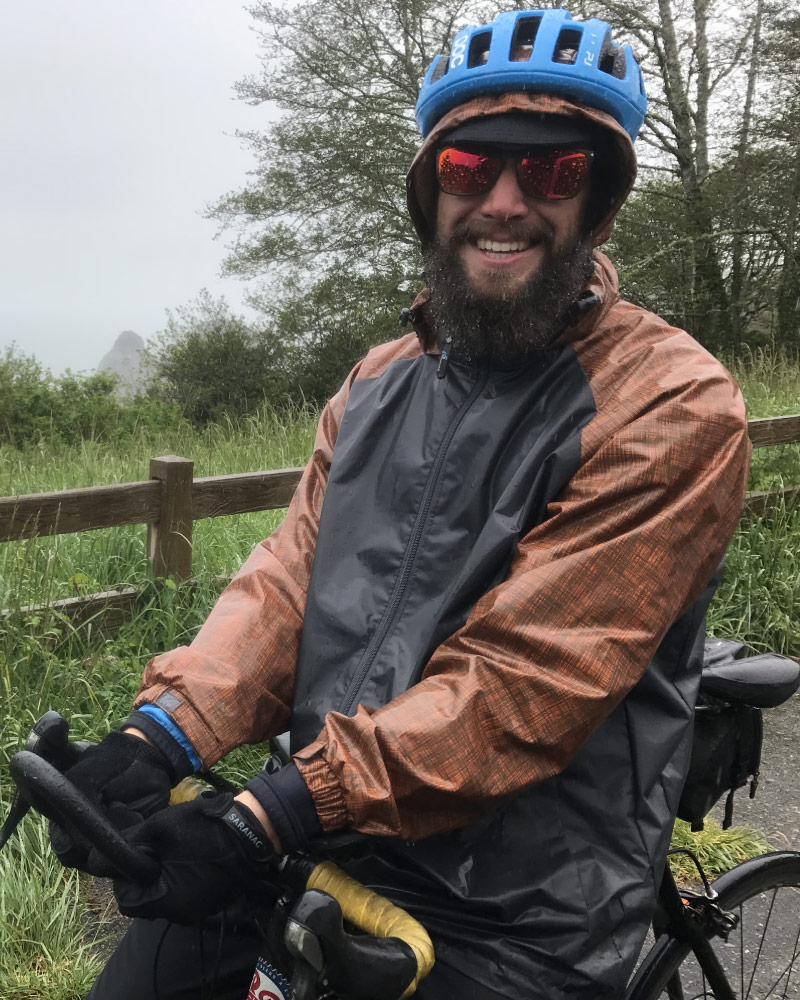 Cory
4th Ride Assistant Captain
Spirit Animal: Sea Lion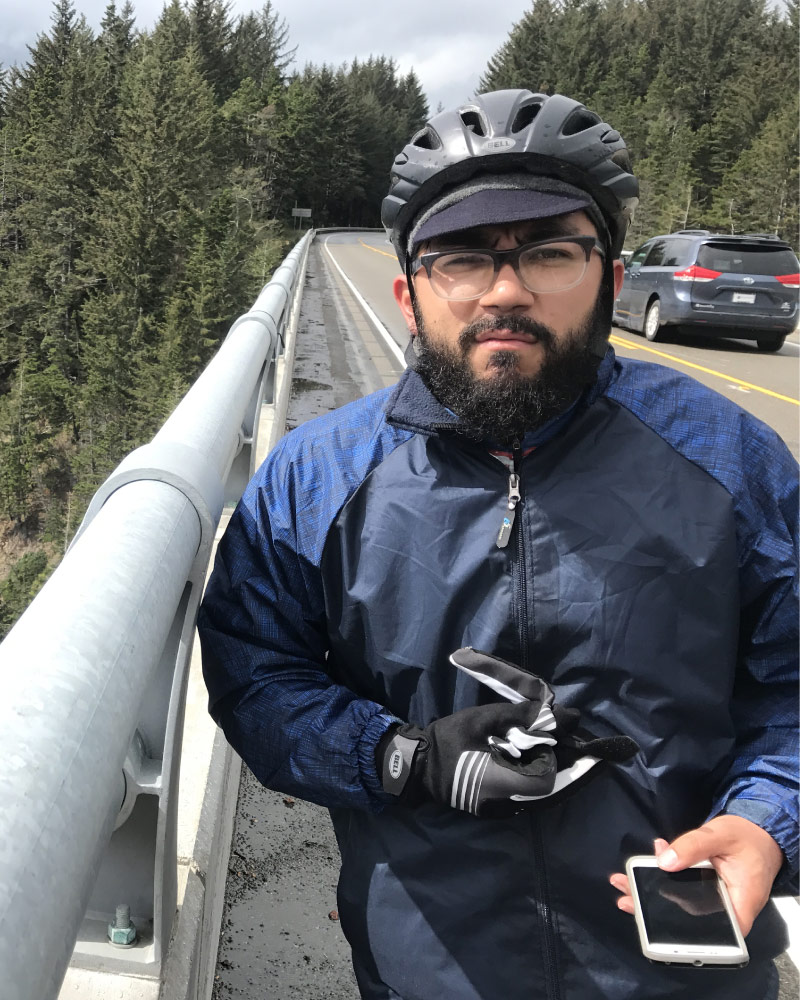 Gable
3rd Ride Vice Captain
Spirit Animal: Ocelot
Eric
2nd Ride Assistant Vice Captain
Spirit Animal: Tapir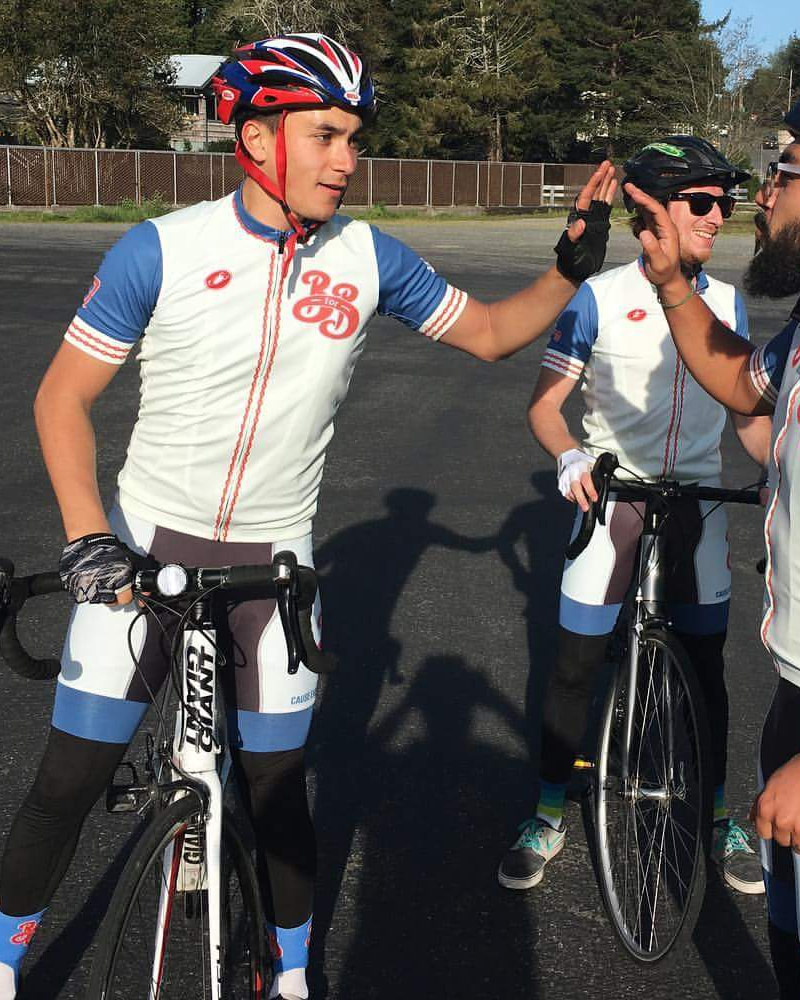 Rooks:
Paul
1st Ride
Spirit Animal: Golden Retriever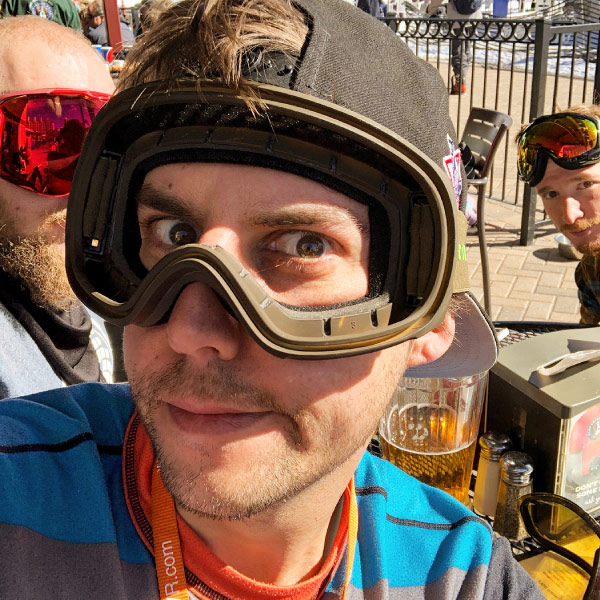 Zimmie
1st Ride
Spirit Animal: Forest Gnome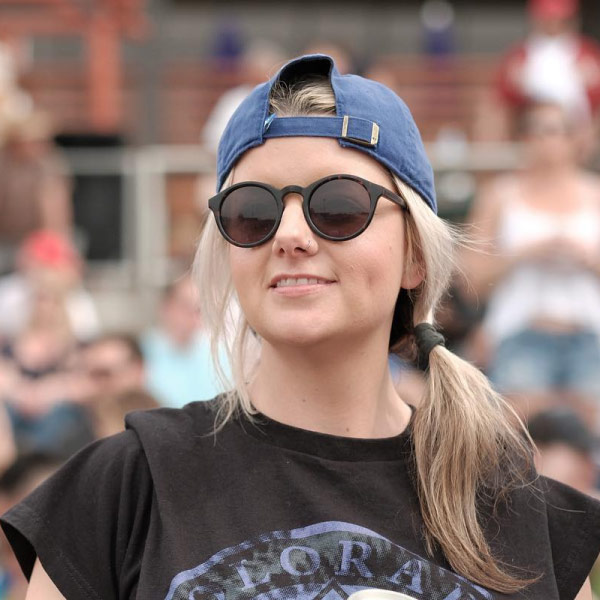 Dylan
1st Ride
Spirit Animal: Duck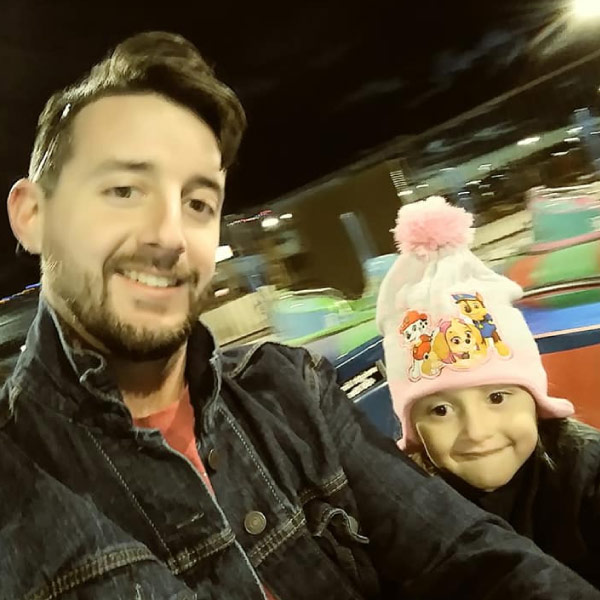 Michael
1st Ride
Spirit Animal: Koala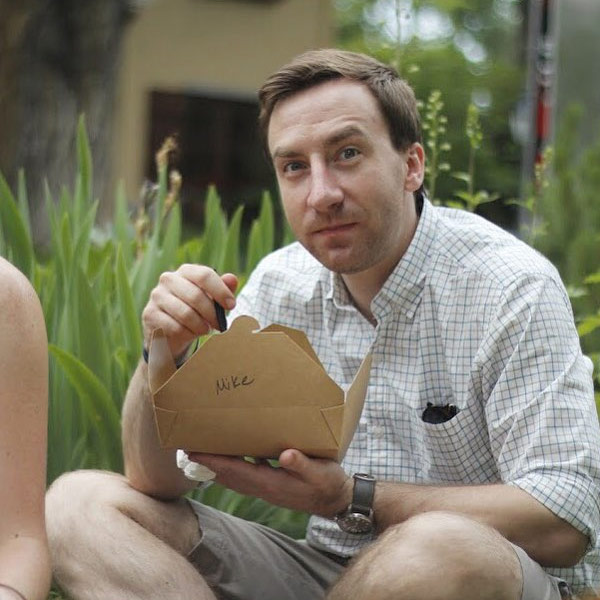 Apply for the B4B Scholarship
Applications for the B4B Little Scholarship are officially open! We will be awarding two more littles a scholarship of $10,000.
Apply by clicking the button below!
Want to Support the Ride?
Just because you aren't riding your bike, doesn't mean you can't support the cause. You can donate to the scholarship fund. All donations go 100% to the kids, as all of our riders are volunteer. Help us reach our goal of raising $20,000. Don't worry, we'll do all the peddling.
Resources
Administrative Contact:
Rex Roberts
Rex@bikingforbaseball.org
Adam Kremers
Adam@bikingforbaseball.org
Thank you for visiting and supporting Biking for Baseball. We are a small team driven to inspire you to better your communities through youth mentorship and volunteering. We are sincerely grateful for your donations and encourage you to reach out via social media (@biking4baseball) or email for how you can get involved with a ride, clinic, or program.
Board of Directors
Adam Kremers – (Board Chair)
Stephen Lunn
Greg Corbin
Michael Persichitte
Matt Stoltz
Erica Sherzer
John Linton
Rex Roberts – (Executive Director)